Wonderful people of Nadine West,
I hope this message finds you well — and that you and your family are enjoying the start of summer.
The theme for Nadine West's team update for May 2022 is RESILIENCE (aka anti-fragility.) With so much going on in the world right now, Nadine West is very fortunate to have resiliency built into our DNA. It is going to carry the day for us right now.
Thank you so much for being such an amazing team! <3
Feeling grateful,
Ben
Meredith
Sidney
———————————————————–
IN THIS UPDATE:

1. YOUR MISSION: TO DELIVER HAPPINESS TO THE EVERYDAY WOMAN
2. NADINE WEST HAS RESILIENCY IN OUR DNA
3. MAY CELEBRATIONS
4. CUSTOMER UNBAGGING VIDEOS
5. PAST TEAM UPDATES

———————————————————–
1. YOUR MISSION: TO DELIVER HAPPINESS TO THE EVERYDAY WOMAN
First, I wanted to share Nadine West's mission with all the newest members of the Nadine West team.
Our mission is to deliver happiness to the everyday woman. On one level, that means sending beautiful pink packages of personalized outfits, at an affordable price, to our customers.
But on a deeper level, that means making our customers smile whenever they interact with Nadine West — whether it is through our web site, through text messages from OMS, through emails from customer service, or through the outfits that our warehouse ships to their doorsteps.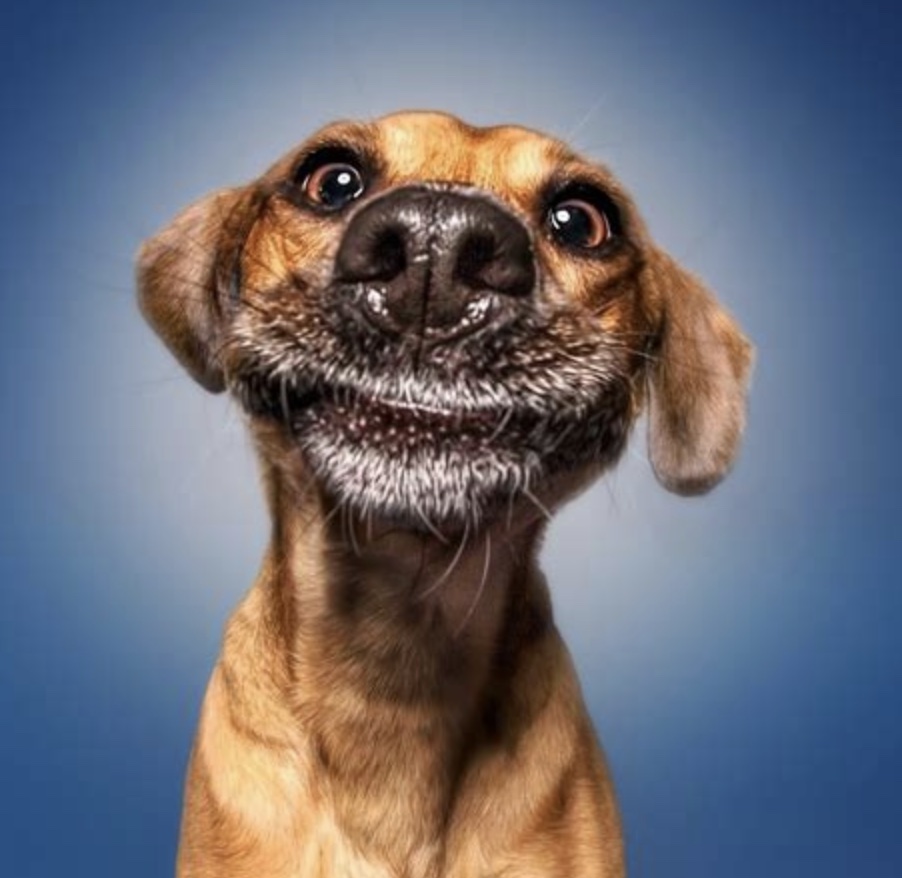 We aim to fulfill that mission by operating on a few key principles, including:
a. Long-term thinking: make decisions based on what's best for Nadine West in the long-term.
b. Focus: prioritize whatever makes the biggest impact, aim for deep work, respect others' deep work time.
c. Humility: realize that there is still so much to learn, adopt a growth mindset.
This is how we (and you) succeed at Nadine West. Thank you so much for being a part of Nadine West. ❤️🙏
———————————————————–
2. NADINE WEST HAS RESILIENCY IN OUR DNA
There's a lot going on in the world today — inflation, energy shortages, global conflict, on top of the after-effects of a global pandemic that shook everyone. This level of turbulence might be new to us, but it's not new to human civilization.
In ancient times, civilizations had to deal with the constant threat of famine and war, among many other challenges, but some still managed to thrive during difficult times. The framework for how the ancient Greek and ancient Roman civilizations navigated through difficult times can be very useful to study.
My favorite book about this topic is called The Obstacle Is The Way by Ryan Holiday. Below is a video summary by the author himself that I encourage you all to watch when you have a moment.
The key lessons from the book (spoiler alert) are the following:
1. Perception: Learn from history to see challenges as opportunity.
2. Action: Follow the process. Focus not on perfection, but on consistent progress every day. Remember that the "journey of a thousand miles begins with a single step".
3. Will: Never give up because of adversity. Hope for the best but prepare for the worst. Focus on what you can control. Decide to always view a challenge as an opportunity to grow.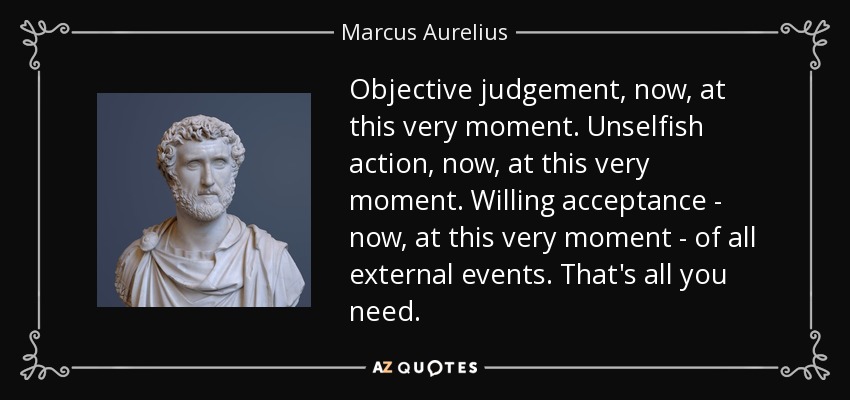 Fragile companies are built for the good times — times when growth is easy, financing is easy, and the sun is always shining. Resilient companies are built for the good times, the bad times, and everything in-between. Because of how Nadine West was started, and because of our early team, Nadine West has always had resiliency in our DNA.
Nadine West was started by two co-founders in a backyard shed. When we started, investors were not particularly interested in funding two male co-founders (with no experience) starting a women's apparel e-commerce company, but we pushed forward, anyways. Without a war chest of investor capital, the early team had to watch every penny, listen to every customer, and solve every problem at its source.

Eight years later, a lot has changed. Nadine West is now a successful company, operating out of a massive warehouse, and run by a team of hundreds of incredibly smart and hard-working people.
But what hasn't changed is the resiliency that you all show every day. Every day, I see in action all the traits of a resilient company: great attitude, perseverance, determination, work ethic, and indomitable will. That resilience will carry the day for Nadine West. Go team!!
———————————————————–
3. MAY CELEBRATIONS
Look who had a birthday or anniversary in May! Cheers!
———————————————————–
4. CUSTOMER UNBAGGING VIDEOS
Want to see what our members think about their Nadine West bags? Click here to watch unbagging videos from some of our wonderful customers.
———————————————————–
5. PAST TEAM UPDATES
Read past team updates below: