Hello, team, I hope this message finds you and your family well. This is our June 2020 Nadine West Team Update — Built-To-Last Edition.
1. "Built-To-Last"
When we started Nadine West 6 years ago, the goal was to build a special company, a company that was built to last a long time.
The early Nadine West team spent hundreds of hours studying and learning how to design efficient, resilient systems. If we could become good at designing systems and processes (balancing careful attention to detail with the 80/20 rule) we'd reach our goals not just this quarter, but for years to come.
So, like the hard-working, diligent Practical Pig who put in the work to build a house out of bricks — we put in the work to develop Systems, Processes, and Permanent Solutions, so that Nadine West is Built-To-Last.
Kudos to everyone of you for taking the time to build good systems and processes. It's paying off every day, in so many ways. Cheers to the best team ever!!!!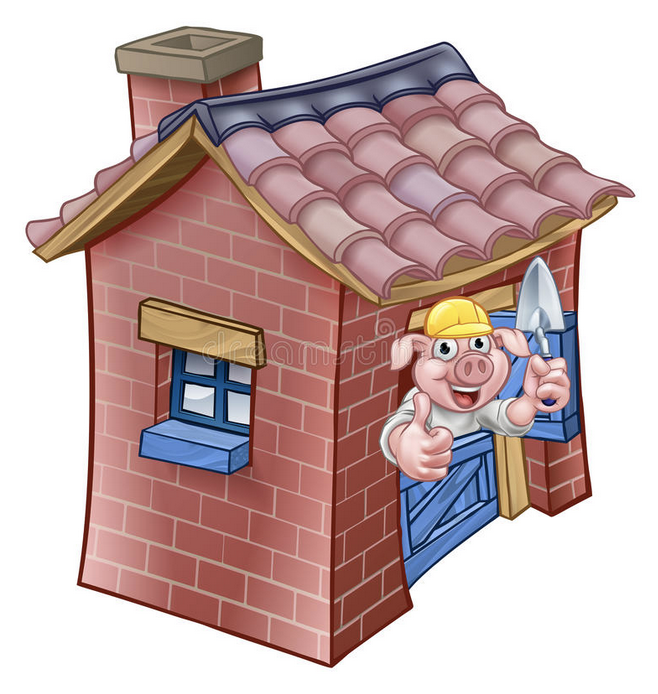 You, Nadine West Veterans, already know these concepts of Systems, Processes, and Built-To-Last, so that section is more for our new folks. In future team updates, Marvin, our Global/Galactic Head of Culture, will be working with me to help make sure all our new people are shown The Nadine West Way.
2. Making Big Moves! New Warehouse Is Open & Rocking!
Probably the biggest news of the year for Nadine West! Check out our new warehouse and how we were able to move everything over one weekend.
Special kudos to Meredith, Stephanie, and Laura!
We just started sending members' outfits using our sweet new mailers. Click the link to see how cool they are!
4. Photo Contests
Our teams may be located in different parts of the world, but team building activities can sure be done online. Read more via the links below.
Send your best wishes to our members who are celebrating their birthdays and anniversaries this month.
Past Team Updates