Our Styling Team came up with a fun way to bring the team closer together. The team leaders will organize mini contests once in a while.
In the first one, members were asked to submit a picture of themselves in their best outfit and wearing a mask. Well, who said we can't have fun during a pandemic?
These are the pictures submitted by our lovely stylists.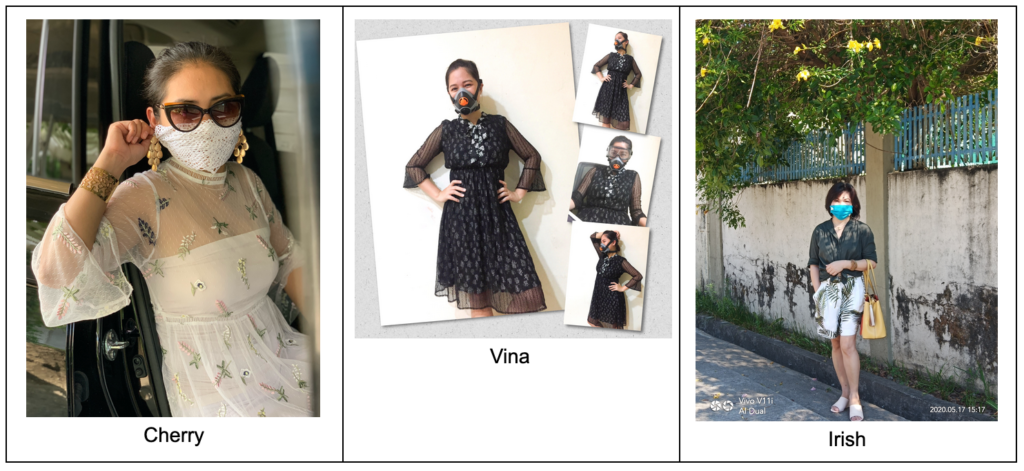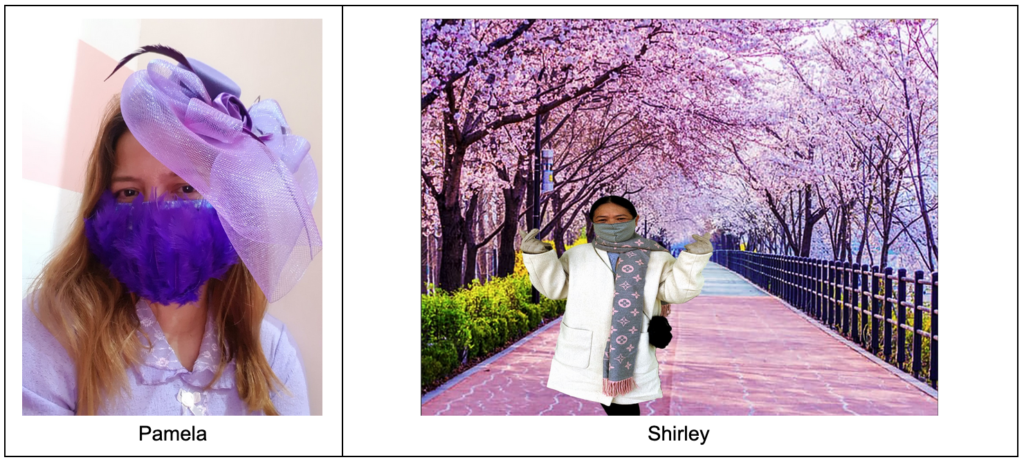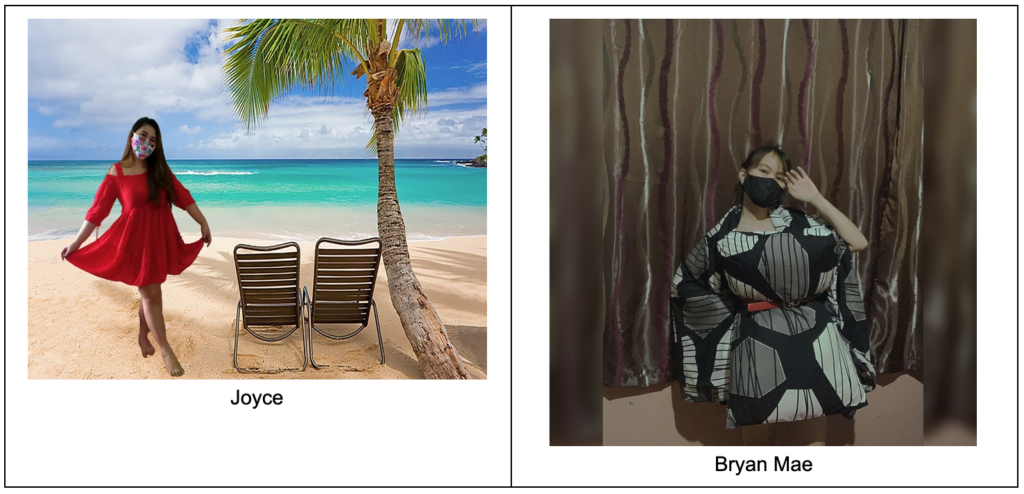 I'm sure you're excited to find out who the winner is. Well, we have two winners, actually.
Here they are, with a total score of 90 points, Shy and Bryan Mae.