Date of hiring
March 7, 2014
Team/Position
Buying Team – QA Lead
Admin – Technical Writer
Engineering – QA, Content Management
What are some of your tasks?
In the Buying Team, as a QA Lead, I make sure that the data entered in OMS purchasing orders and the discrepancy reports created by our buyers are complete and accurate.
As a technical writer, I write documents for Standard Operating Procedures for the Buying Team.
As a content manager, I also help in maintaining and updating content on some of our WordPress sites.
On some occasions, I am also assigned to execute test plans to make sure specifications for our websites are being met.
Favorite song/band and why?
Nothing in particular but I still love the classic ABBA songs because of their upbeat and infectious melodies and lyrics.
Favorite cuisine/restaurant
Filipino/Cocolime Specialty Asian Cuisine in Subic
Hobbies
Gardening / Oil Painting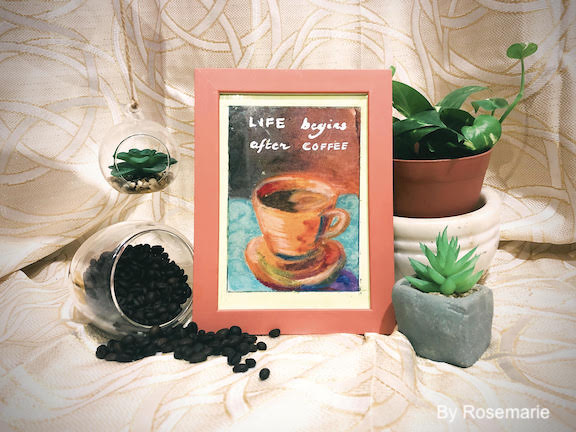 What do you love about your job?
Nadine West gave me opportunities to learn new things and develop new skills as I perform my various work assignments. I also love the flexibility of my work schedules which allows me to manage my own time effectively and efficiently.
Anything else you'd like to share with the team?
Working remotely and being part of a virtual team is a great experience and privilege, not everyone is given this great opportunity. I am glad to see the amazing growth of Nadine West and I am very happy to be a part of this wonderful team!