Date of hiring
March 9, 2014
Team/Position
Data Entry Specialist
Favorite song/band and why?
Because I have a diverse (and sometimes weird) music taste, I go from alternative rock to indie folk to Broadway musicals on the daily.
My current favorites are Twenty One Pilots, Billie Eilish, Of Monsters and Men, Judah & the Lion, and the Dear Evan Hansen & Hamilton Musical Soundtrack.
I love these current picks because they keep me in an 'be okay' mood since the pandemic started.
These times are really stressful and these artists offer a sense of comfort to their listeners. Something that we all definitely need right now.
Favorite cuisine
Any classic Filipino dishes are my favorite. But my ultimate comfort foods are adobo, fries, cream-based pasta, and (won't live without) coffee.
Hobbies
I dabble on photography, hand lettering, journaling, collage making, and digital art. I really do enjoy sleeping, too. 😀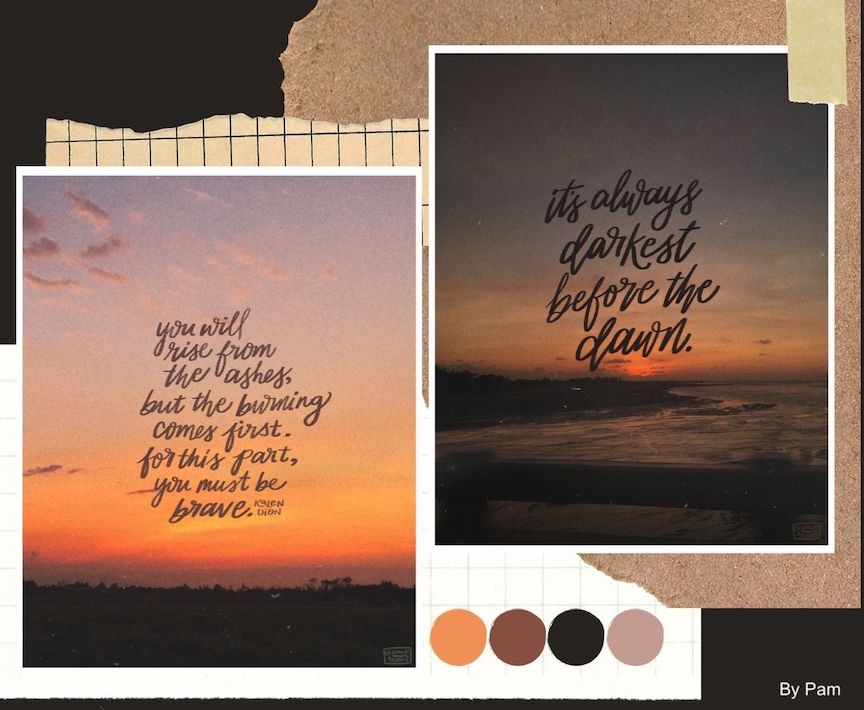 What are some of your tasks?
My tasks are checking the data entries on our order management system and comparing them to vendors' issued invoices. To help maintain correct information on Nadine West's products and assist our stylists in choosing the right items for our customers, I also check the style attributes of each product ordered.
What do you love about your job?
What I love about my job is how straightforward the tasks are. The team that I belong to is also really helpful in making my job enjoyable. They are easy to approach and problems are easily solved because of great coordination and teamwork.
Anything else you'd like to share with the team?
Thank you so much for being a great team and for letting us feel included, even though we are all miles and miles apart. 🙂